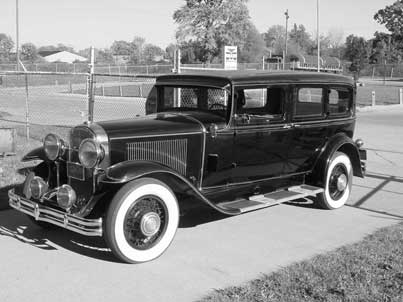 1931 Buick Model 90 - 7 Passenger Sedan description:
Bought in Port Huron. Thanks to Norwegian Bard.
"Seven-passenger cars have a long tradition in Norway as transportation for tourists on the West Coast (Vestlandet)."

"Every summer there is a seven-passenger gathering, usually ending up at Hotel Union in Geiranger."

"Classic Buicks in the most incredible scenery you can imagine..."